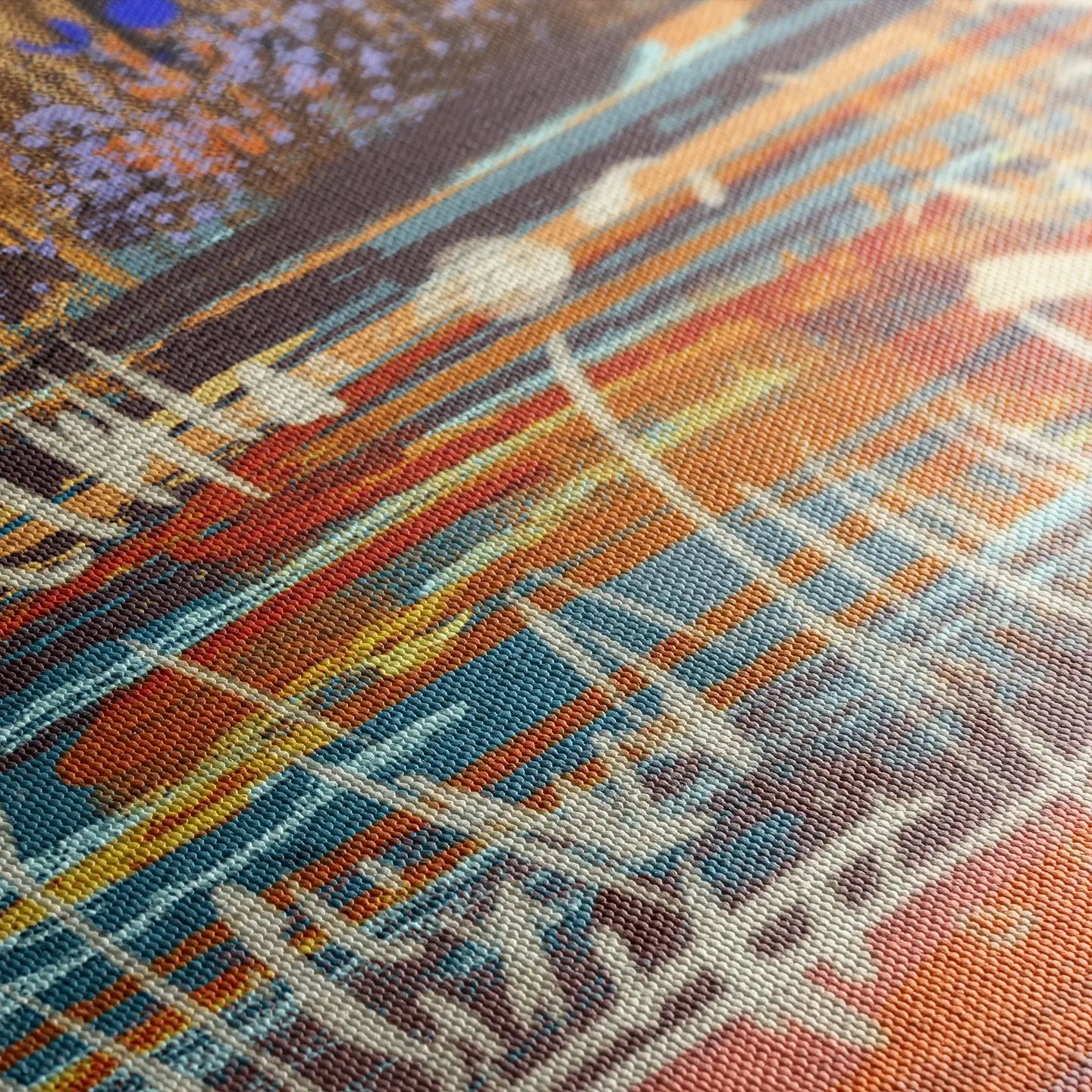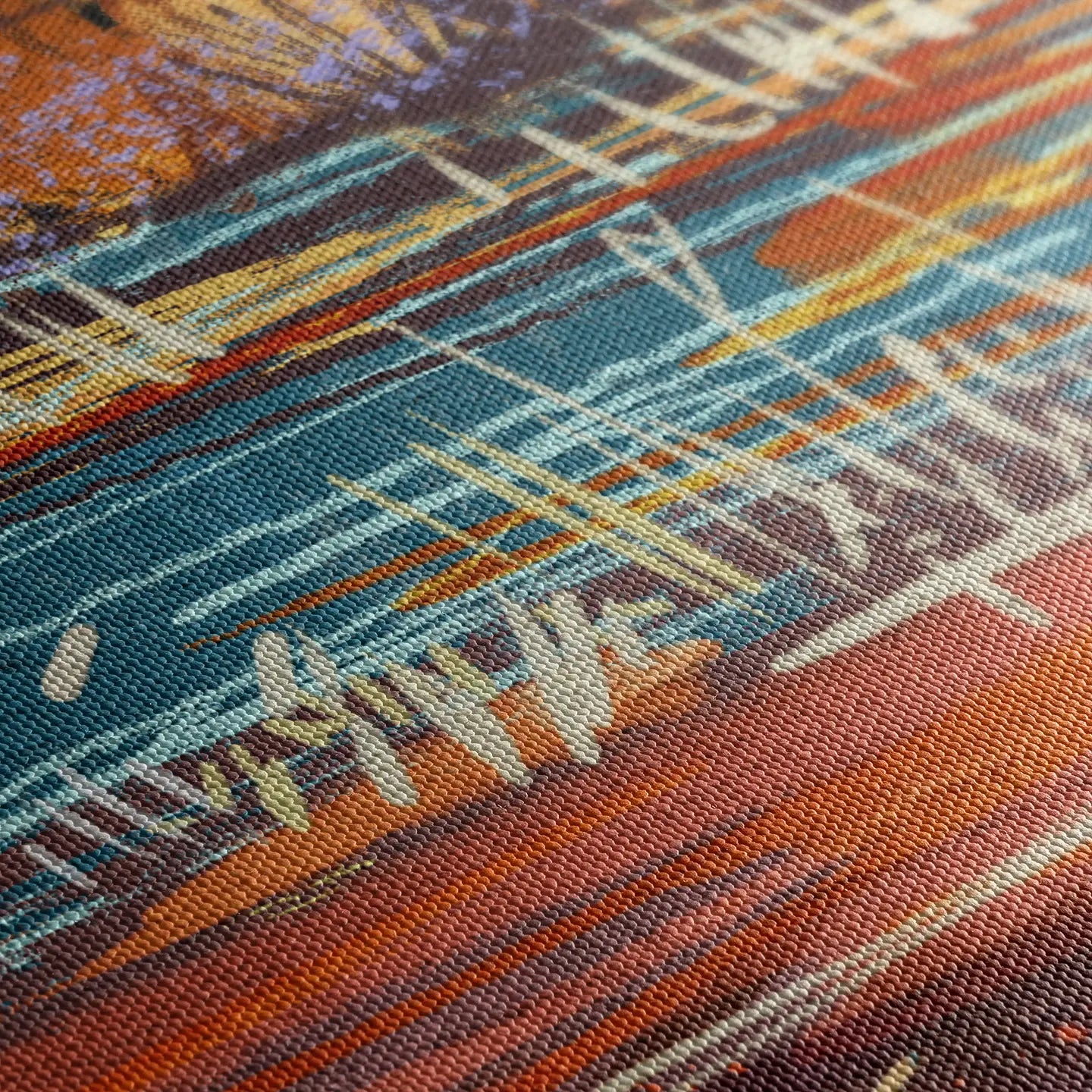 SKU: SAD687
Landscape Canvas Wall Art SAD687
---
Introducing our beautiful canvas wall art – a perfect way to add charm to your space. Each piece is carefully made on high-quality canvas, using advanced printing for vibrant colors. It's like bringing art to life on your walls.
Whether in your home, office, or any special place, our canvas art becomes the center of attention. It fits well with any style, modern or classic.
Built to last, our canvas art stays fresh for years. Hanging it is a breeze with its strong wooden frame.
Upgrade your space with our canvas art, telling stories and sparking conversations. Let your walls tell your style and story.
Every canvas is printed with the highest quality materials to ensure vibrant colors, sharp details, and longevity.
100% Premium Natural Canvas.
Gallery wrap edges to display the design at its best all the way to the sides.
Stretched over high-quality stretcher wooden frame.
Carefully packaged to ensure there is no damage throughout transportation.
Kindly note that all paintings have been photographed under warm lighting, a discrepancy percentage between the image and the actual product can be 8%, We recommend that you adjust your screen brightness to 80% in order to achieve most realistic results.
Free Shipping for All Orders: We believe that everyone deserves to enjoy the beauty of metal décor without worrying about additional shipping costs. Therefore, we provide free shipping on all orders, regardless of their size or value. Whether you're purchasing a single item or multiple pieces, you can enjoy the convenience of having them shipped to you at no extra charge.

Please note that delivery times may vary slightly depending on your location and any unforeseen circumstances beyond our control. However, we will make every effort to ensure your order reaches you within the estimated timeframe..
Custom orders and customization requests are welcome , you can submit a special request to change the size of any of our paintings , just contact us at the following email jo@tarafdecoration.com or by Phone at +962796150339

Product specification
Discover the Science Behind Our Precisely Crafted Product Specifications.
Materials
Printed on 100% excellent Canvas.
Note : The product is more than 95% identical to the picture.
Application
Home decoration, gift, hanging, Home , hotel, office wall decoration
Finishing
Painting as a roll or Stretched
Contact Us
If you need more information or have any inquiries, please do not hesitate to contact us.
Please fill out the form below, and we will get back to you as soon as possible.